Kizazi is a UK registered Charitable Incorporated Organization. Philanthropic support plays a vital role in our efforts to support visionary school networks to develop breakthrough school models.
Kizazi is seeking forward thinking philanthropic champions who believe that the world needs leapfrog solutions to enable thriving lives for our children. We are grateful for our initial philanthropic partners for joining us on this journey.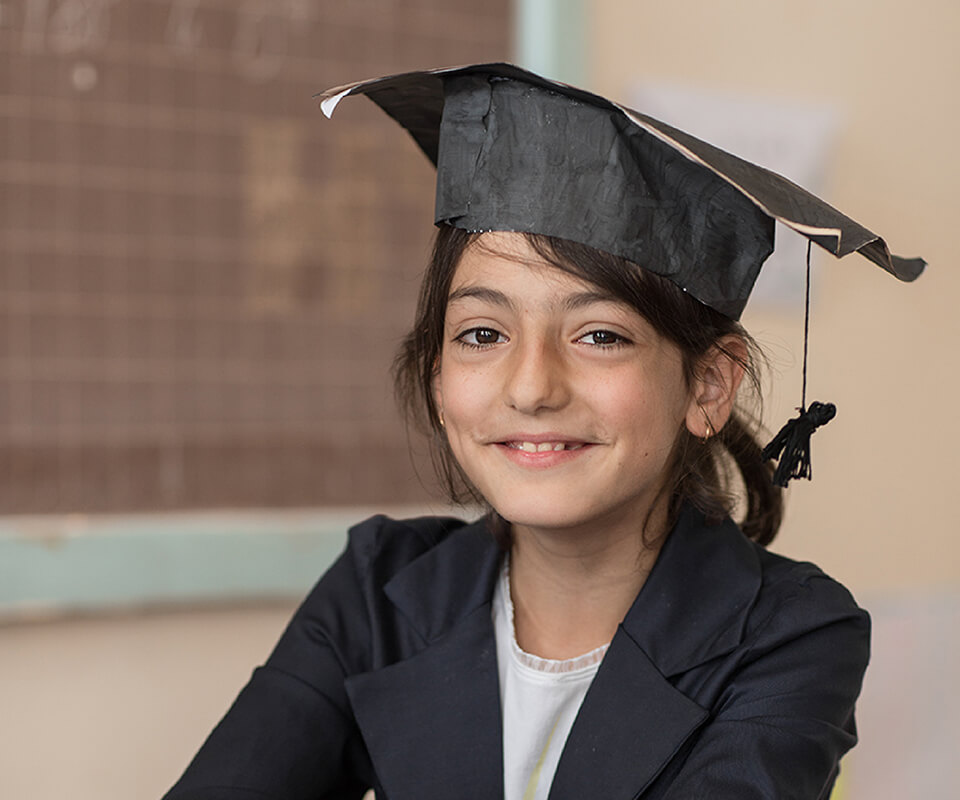 Support our work
Together, we can work to build and spread models of learning that far better prepare students and society for the 21st century.
To learn more about how you can become a philanthropic partner with Kizazi, please contact [email protected]
You can also make an online donation.
Join our network of partners
We partner with local non-profit organizations implementing high potential school models in under-resourced regions of the world.
We are excited to work with social entrepreneurs who are in early phases of their work, as well those already operating outstanding schools but looking for support to strengthen and scale their school model. We are actively seeking visionary partners operating government, charter and low-cost private schools in Asia, Africa and other high-need communities in the world.
Join our team
We continue to look for full-time and part-time team members to join our mission to build local entrepreneurial capacity to lead breakthrough school models.
CURRENT OPPORTUNITIES WITH KIZAZI
OPPORTUNITIES WITH OUR PARTNERS
Lorem Ipsum is simply dummy text of the printing and typesetting industry. Lorem Ipsum has been the industry's standard dummy text ever since the 1500s, when an unknown printer took a galley of type and scrambled it to make a type specimen book.r