The challenge
Around the world, nearly a third of all children are growing up in poverty. The majority of these either do not attend school or are taught by methods that do not address the impact of adversity on the developing brain.
Many existing school systems struggle to deliver basic learning outcomes. They frequently lack critical elements like adequate resources, proper accountability, effective leadership, evidence-based teaching practices and a comprehensive curriculum.
As a result, more than half of children worldwide reach the age of 11 unable to read or handle basic mathematics. In Africa and Central and Southern Asia that proportion rises to 80%. More broadly, the vast majority of children are not developing the knowledge, skills and values needed for a fast changing world.
But many efforts aimed at changing this status quo are:
Focussed on one aspect of education
Not based in the science of how children learn
Proven to only deliver small improvements in learning
Reliant on a level of resources that can't be sustained for all children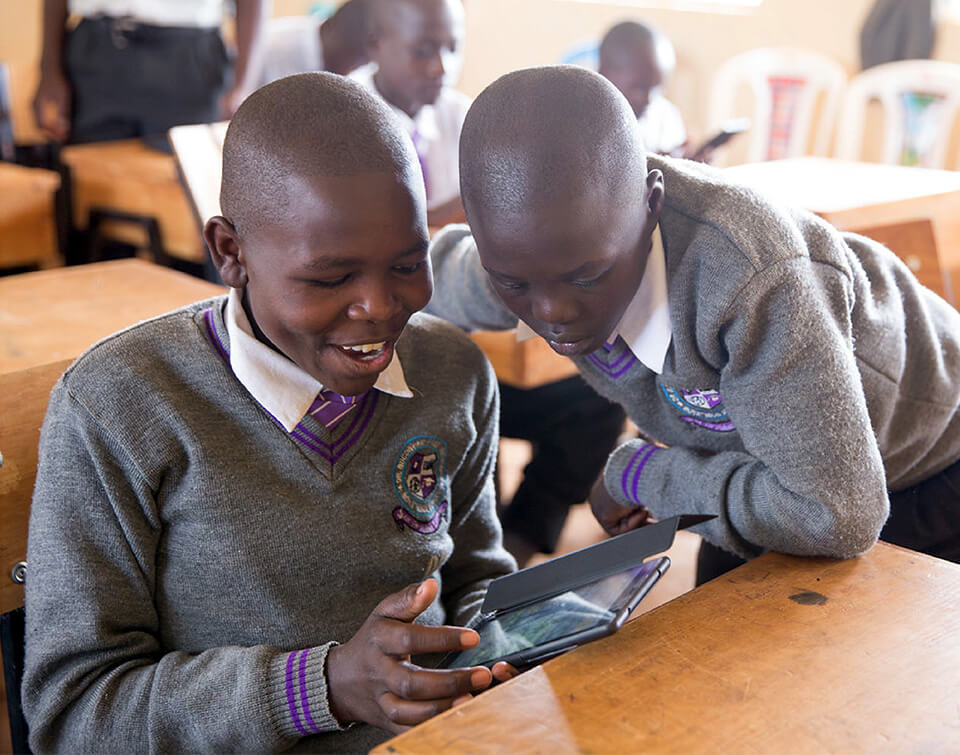 Our purpose
We are working to foster breakthroughs in how schools are designed and run in developing countries. We develop, capture and spread models of schools that are evidence-informed, can be implemented at scale, and which enable children to thrive, not just survive.
We work with local NGOs who are operating schools in partnership with the government. Through these partnerships they can develop and test innovative and locally appropriate solutions to the challenges currently faced by government schools.
This approach has the potential to deliver effective learning outcomes and to develop school models that are:
By giving local leaders enduring professional support, we accelerate their progress and inspire change within broader public education systems.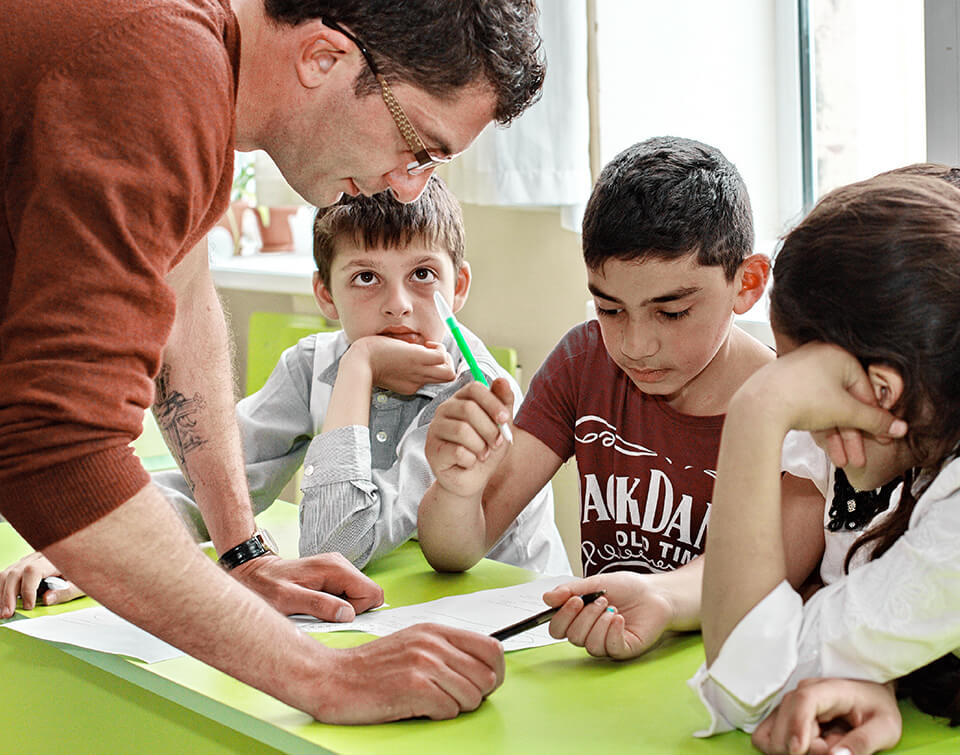 Our approach
Kizazi builds enduring capacity in local education organizations to launch and scale breakthrough school models
Who?
We work with teams of committed and talented local education leaders from the earliest stages of designing and launching great new school models.
We also provide support to established organizations to strengthen and codify their models so they can be effectively scaled to other schools and reach more teachers and children within government systems.
What?
We build the capacity of our partners through four key mediums:

Workshops
Team capacity building experiences to develop knowledge, skills and mindsets

Direct Support
Direct on-going coaching and support to design and implement organization and program strategies

Knowledge Resources
Tools, templates and case studies to improve quality of outputs and increase knowledge

External Collaborations
Access to support from leading local and international school networks and educators
How?
We ensure all our support for local partners is:
Designed to improve learning outcomes for children
Tailored to the local & organizational context
Based on scientific research and global evidence
Experiential and reflective
Focused on building enduring expertise in leadership and school teams
Adaptive & scalable